Mathilde Chapoutier Rosé Grand Ferrage 2017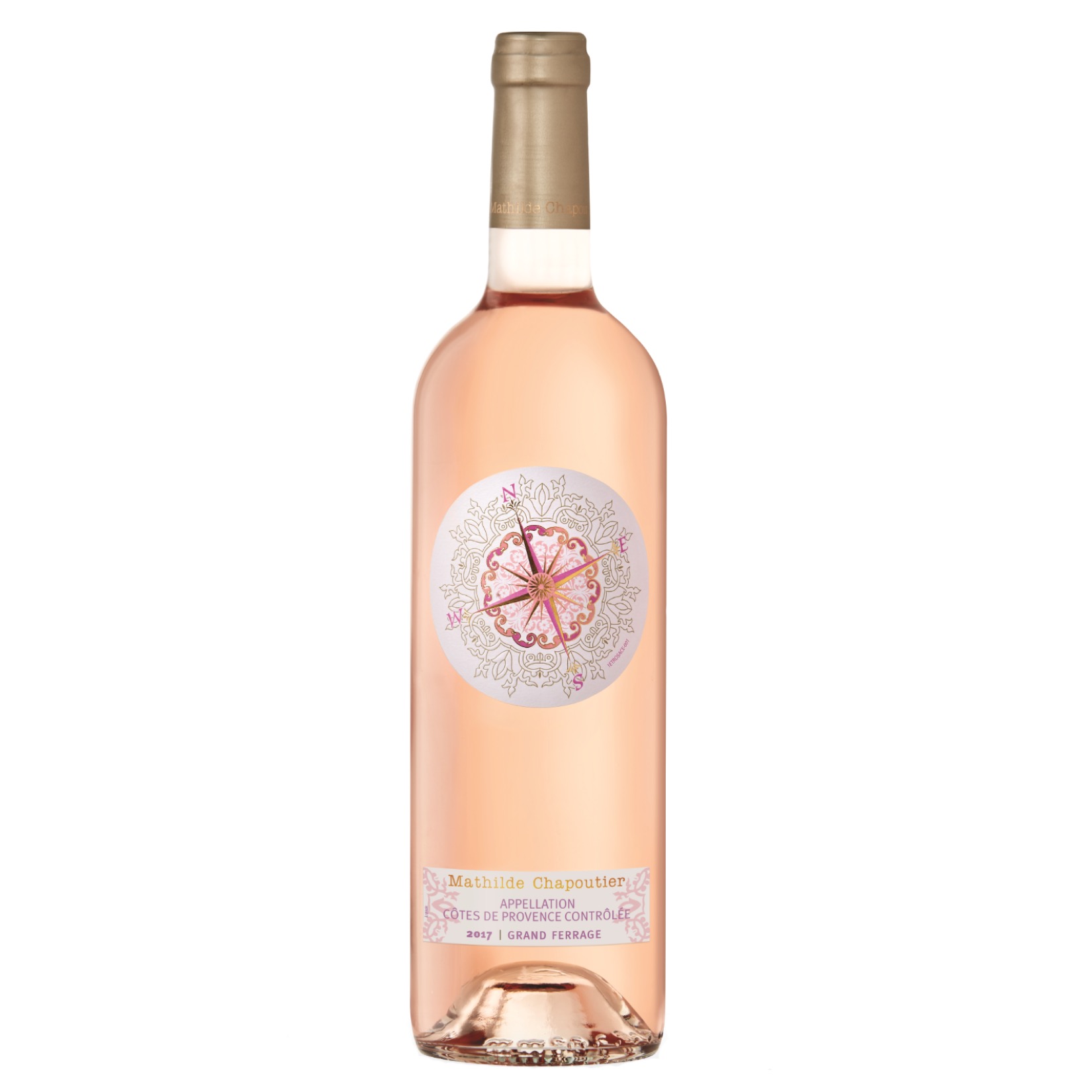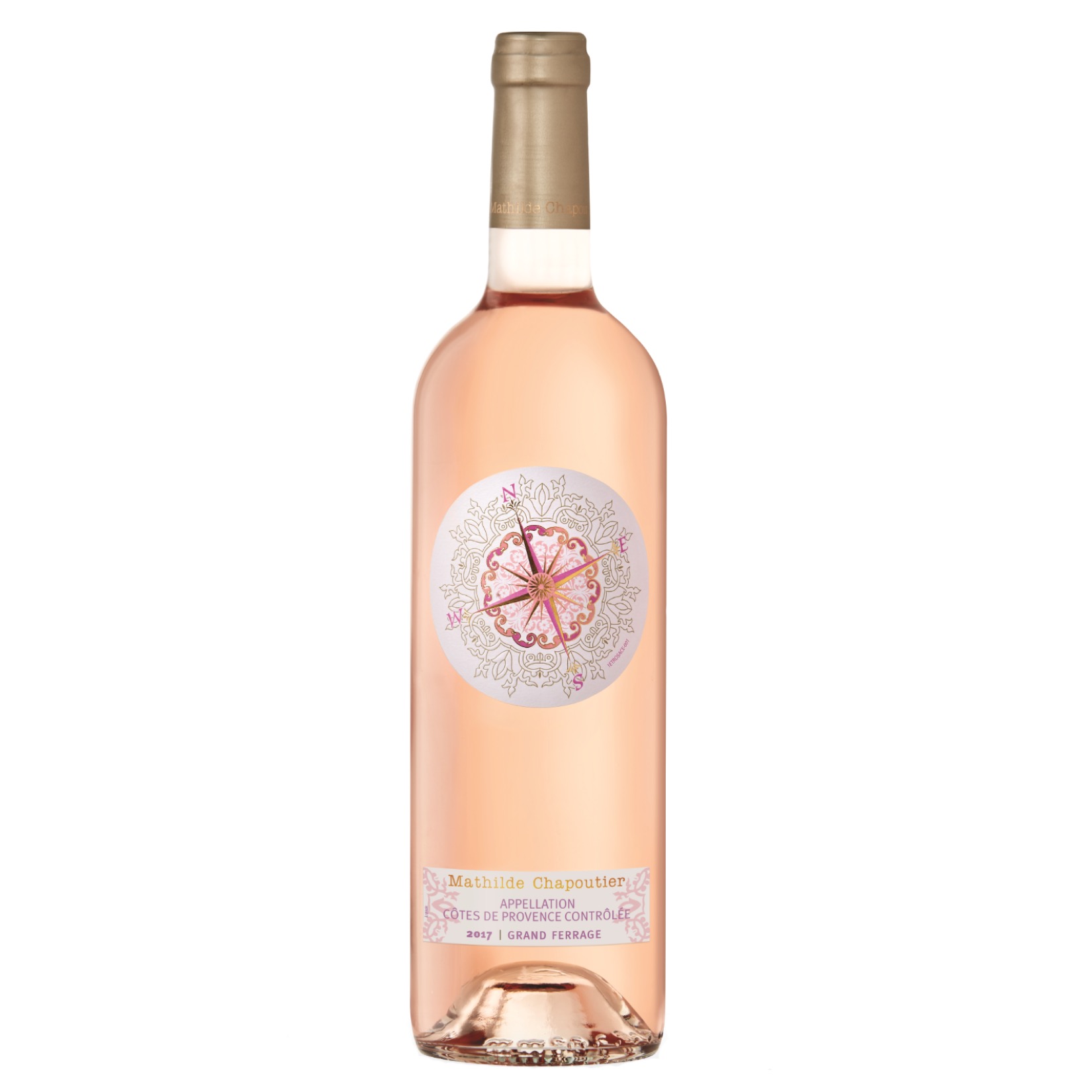 Mathilde Chapoutier Rosé Grand Ferrage 2017
Passionate about travel and wine, Mathilde has explored various wine regions, in France and around the world, for inspiration in creating her own exciting rosé from her prestigious estate in Côtes de Provence. The land is parceled throughout Provence, and planted with exquisite grapevines for the production of high quality rosé.
Mathilde Rosé appeals to wine lovers who simply wish to enjoy the Dry style rosé from the famous Côtes de Provence region, known for its aromatic, sophisticated table wines.
Growing up on the slopes of Hermitage with her father, renowned winemaker Michel Chapoutier, Mathilde has uninhibited approach to wine and an uncomplicated conception of taste. The Mathilde Chapoutier Rose is an accessible wine that pairs perfectly with home cooking or "bistronomic" cuisine.
Tasting Notes
The Mathilde rosé is a clear pale pink with purple highlights. The palate shows notes of peach, citrus, apricot, and tropical fruit shine with a round, silky mouth-feel and bright acidity.
Food Pairing
Aperitif, Fish, Pasta, Seafood, Charcuterie, Vegetables
Wine Specs
Vintage: 2017
Varietal: Grenache, Syrah, Cinsault, Rolle
Region: Provence, France
Aging: Aged 5 months in stainless steel vats and bottled at the end of winter.
Fermentation: Short, cold maceration on the skins followed by direct pressing in an oxygen free environment.
Alcohol: 12.5%