Gift Cards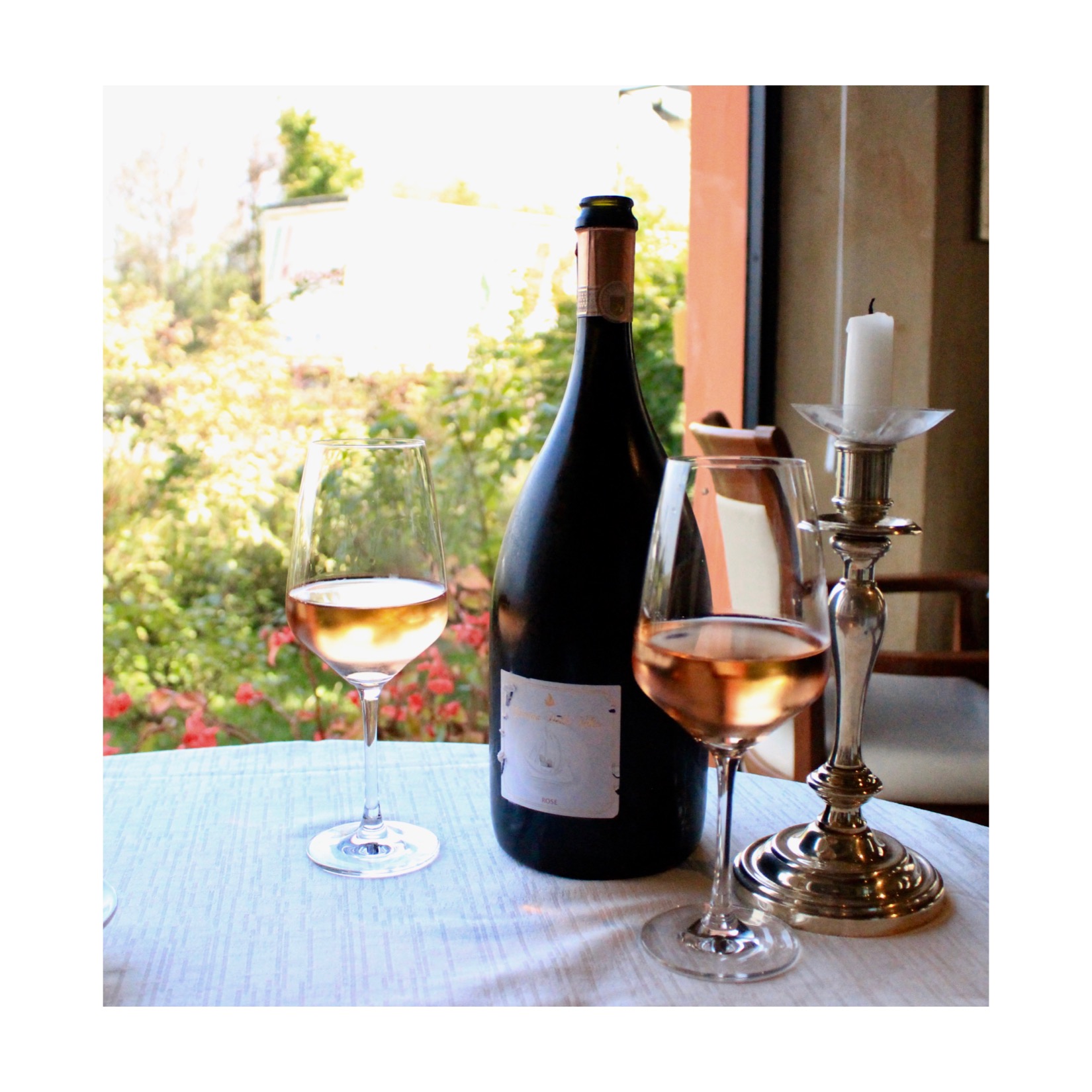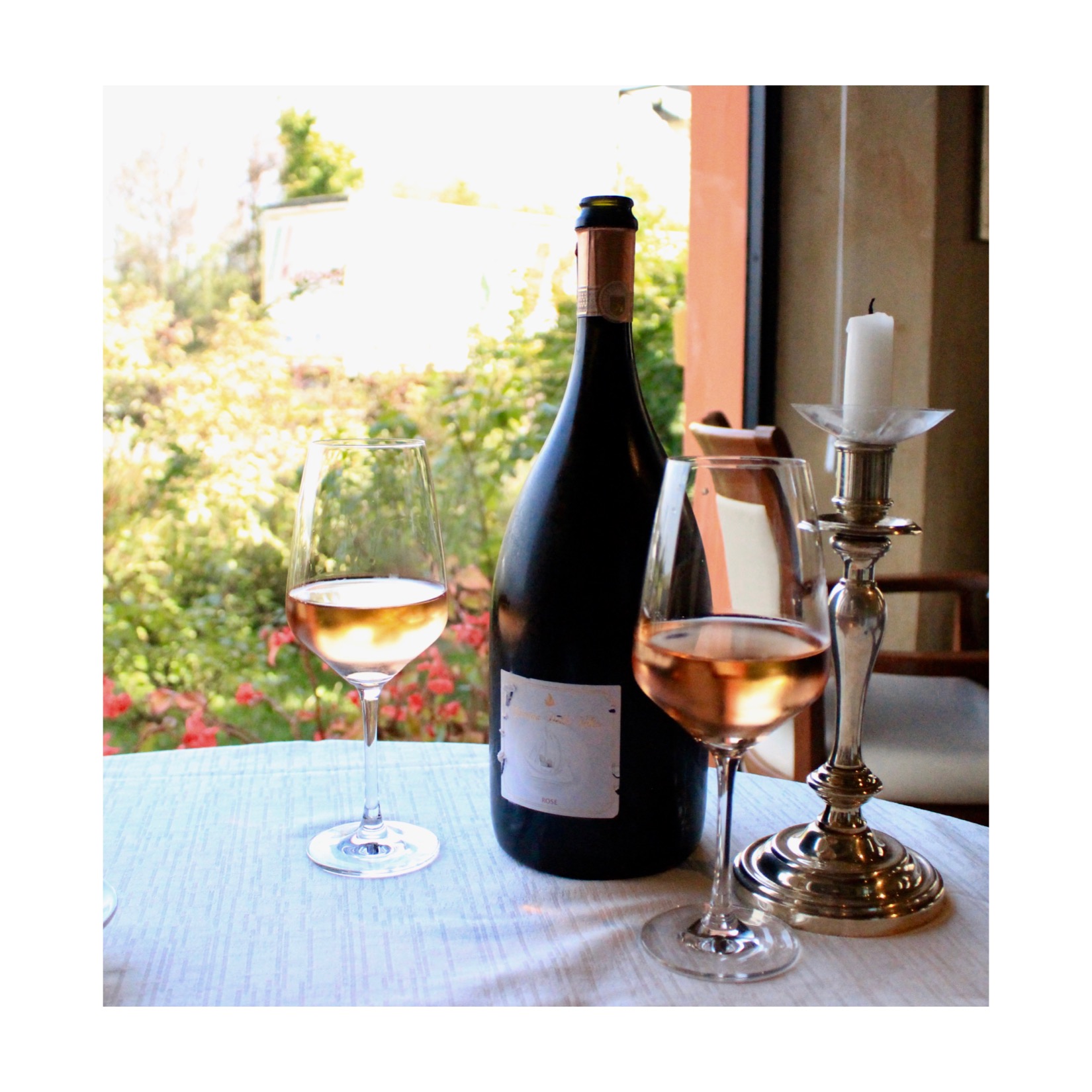 The Heritage Park Ave Gift Card is a great way to gift an adventure! Send your friends and family the Heritage Park Ave digital gift card and help them discover amazing wines from around the world!
Purchasing this digital gift card creates a unique code. The gift card recipient can enter this code at checkout to subtract the gift card value from their order total.
This gift card never expires. For gift cards larger than the amounts available, please feel free to contact us at customerservice@heritageparkave.com.