Ciacci Piccolomini D'Aragona Rosso di Montalcino DOC 2016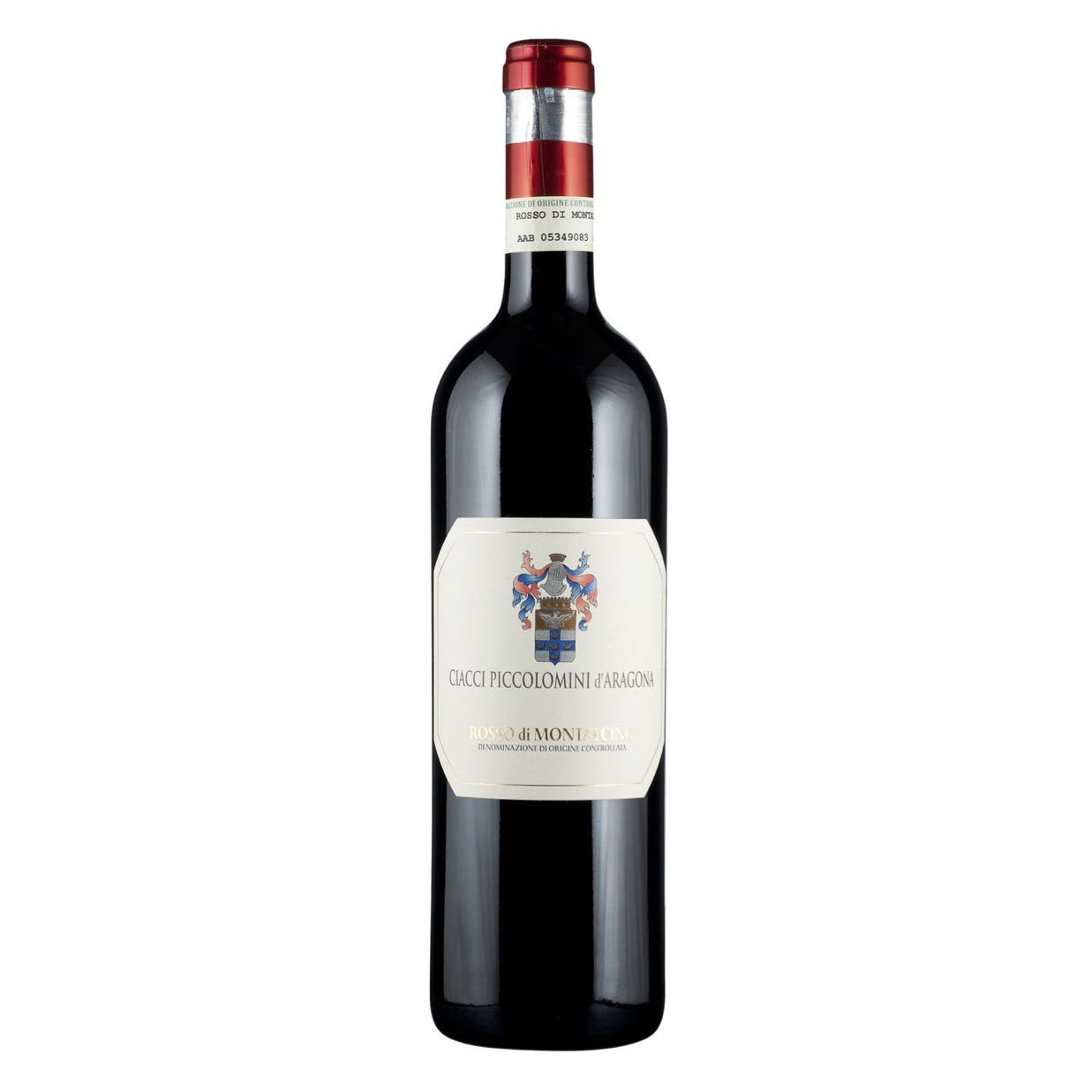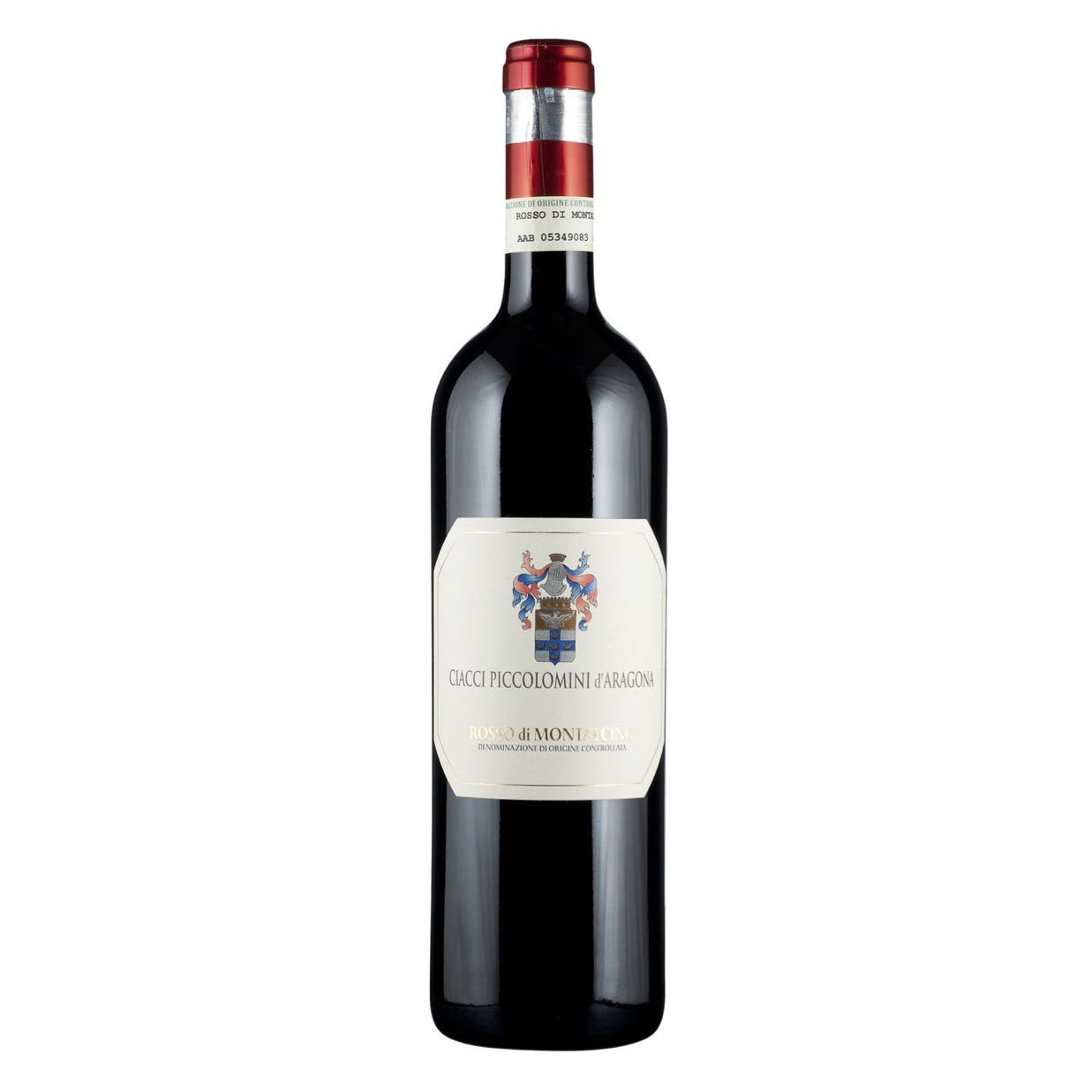 Ciacci Piccolomini D'Aragona Rosso di Montalcino DOC 2016
The entire estate, extending over 220 hectares of which 55.5 are in vines and 40 in olive groves, has all the typical characteristics of the Tuscan countryside adorned with rolling hills, pastures and woods with unforgettable colours. The estate was purchased in 1877 by the Ciacci family from the countess Eva Bernini Cerretani. After the marriage between the count Alberto Piccolomini d'Aragona, a direct discendent of Enea Silvio Piccolomini (Pope Pius II) and Elda Ciacci, the Bishop's Palace became the Ciacci Piccolomini d'Aragona Palace. In 1985 the countess Elda Ciacci bequeathed the entire property to Giuseppe Bianchini, farmer of the estate, applying a completely brand new and forefront philosophy production for that period, increasing quantity, quality of wines and opening the export worldwide.
Tasting Notes
Notes of red berry fruits are enriched by slight floral and spicy hints. Warm, soft on the palate with great structure and round tannins. Serve at 18°C (64° F) in medium crystal wine glasses. Bottles should be kept in a horizontal position, far from light sources and protected from both extremes and changes in temperature.
Food Pairing
Beef, Lamb, Game (deer, venison), Charcuterie
Wine Specs
Vintage: 2016
Varietal: 100% Sangiovese
Region: Tuscany, Italy
Aging: In 20-75 Hl Slavonian oak barrels
Fermentation: In stainless steel and glass concrete vats, temperature-controlled via cooling plates and jackets.
Alcohol: 14%